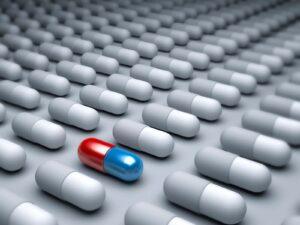 Wholesale trade permit
The wholesale trade permit of medical devices in the country requires registration to competent authority.
For this purpose, if you intend to develop such activity, you need to submit an application and any other documents in Bulgarian Drug Agency of the Ministry of Health.
Required documents and fees:
Application;
List of categories of medical devices according to the nomenclature system for categorization of medical devices and their respective manufacturers;
Document for paid fee of BGN 5000.
Deadline of issuance:
The permit for wholesale of medical devices is issuing in 30 days.
What we need from you according to the procedure:
To provide all necessary information for the list of medical devices you will trade with;
To provide a copy of the employment contract of the person designated to head of premises;
Pay the required fee.
The services that Lead Consult provides:
Preparation of all required documents;
Submit the necessary documents to The Bulgarian Drug Agency;
Following-up whole procedure;
Obtaining the authorization for wholesale trade with medical devices.
The Lead Consult team offers you professional services and consultation. Please contact us at:
☎ phone + 3598 888 33 600
✉ email: office@leadconsult-bg.com