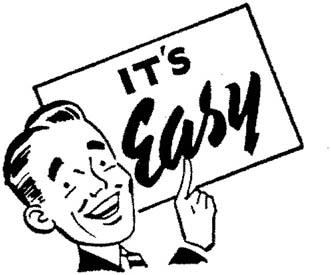 Company registration in Bulgaria
To start business in Bulgaria you need:
Unique name of the company– we are going to support you with check upon request.
Real current address of the company on the territory of Bulgaria- we can provide you with address in the center of Sofia.
Bank account in Bulgaria– we can create your bank account without doing and transactions from it.
Accountant or accounting company for the taxation– we can recommend and provide accounting service upon request.
If the manager of the company is foreign individual, it is obligatory to have issued personal account of foreigner- we can support upon request.
In case of revenue flow by cash– it is obligatory to have cash register in the legal vendors.
To have company seal– we can support upon request.
Different company forms:
| | |
| --- | --- |
| EOOD | Sole-shareholder Limited Liability Company |
| OOD | Limited Liability Company |
| ET | Personal Unlimited Liability Company |
| AD | Joint-stock Company |
| EAD | Sole-owner Joint-stock Company |
| SD | Unlimited Partnership |
| KD | Commendam, Limited Partnership, Responsibility is according to Agreement |
| KDA | Partnership Limited by agreement |
Company registration in Bulgaria
The Lead Consult team offers you professional services and consultation. Please contact us at:
☎ phone + 3598 888 33 600
✉ email: office@leadconsult-bg.com