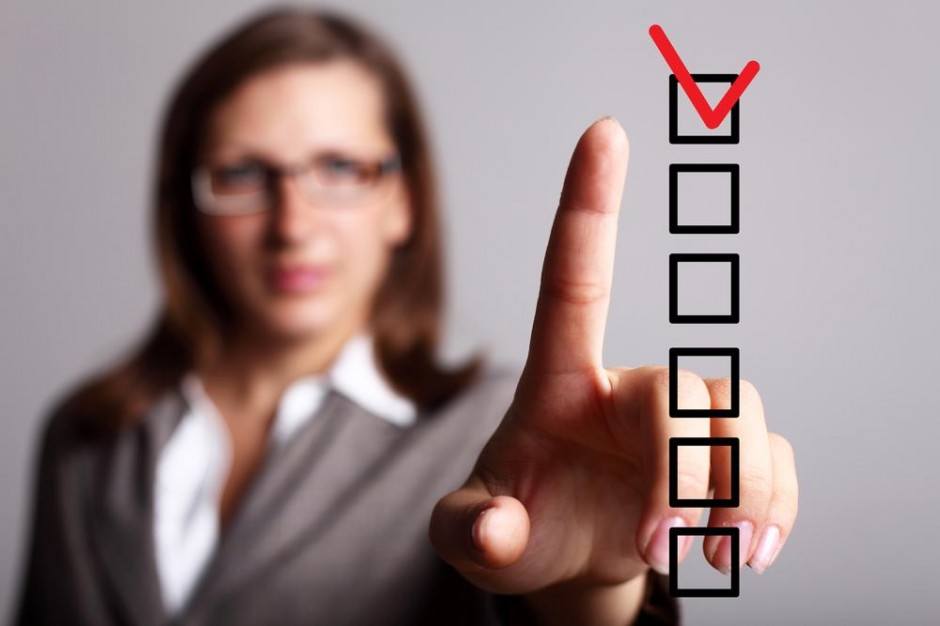 Company registration, company legal address, subscription of accounting service, company seal.
With this combined service you receive the following services:
Registration of  LTD (EOOD/OOD -preparation of incorporation documents, filed documents with the Registry Agency, issuing electronic certificates of registration with the Registry Agency).
Official company address, which you can use in your company documents, business cards and website.
Official address of correspondence with Tax offices, Public administration etc.
Delivery of your correspondence.
Subscription of accounting service.
In addition you receive:
Insurance and  tax advice for startups




Preparation and submission of company annual tax returns and Annual Report

 

Preparation and submission of company annual Financial Statements




Company seal

 
Opening a bank account for capital 

If you have questions or would like to help you open your company in Bulgaria, you can contact us for advice or for an entire service.