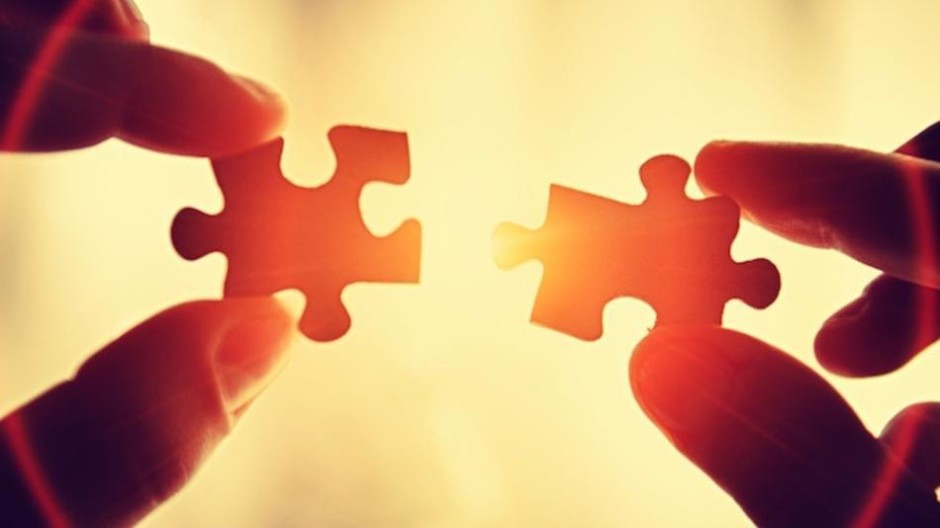 Are you looking for an easy, convenient and fast way to have your problems solved and your questions answered all in one place?
Do you feel like communicating with just one person concerning all aspects of your business will save you the time and efforts wandering about in search of individual professionals competent in the various areas? You've come to the right place!
The team of Lead Consult Ltd gives you a unique opportunity.
If you find it more convenient or enjoyable to communicate with a particular member of our team, you can indicate this person to be your "contact person" on all matters concerning your business or case.  Regardless of the area in which they specialize – accounting, law or administration – they could provide you with all the information you need and assist you in the implementation of your activities after consultation with the other team members, professionals in the relevant field.
This is how not only will you find a person with whom you can easily communicate, but one who could help you make your work considerably more effective carrying out every single service you need.
Last but not least, this will save you the time you would have wasted on searching and meeting with different specialists competent in the various fields. In our company all this could be done in one place by one particular person you fully trust.
Choosing a particular member of our team who will be thoroughly acquainted with your business regardless of its scope and will help you take the most appropriate decisions, to make the best deals, to be adequately informed about every aspect of your activities and, of course, to save time and resources.
Contact the right person and make work a pleasurable experience!
All members of our team are at your disposal at all times. Choose one of us – someone who has been recommended to you, someone you might know from somewhere or you are simply fond of and think will be easy to communicate with. This "contact person" in turn will treat you and your business with the utmost seriousness and complete responsibility implementing all your plans regardless of the field.
One place, one team, one person to help you find the right way to handle everything that you are to face.
We look forward to working with you! 
Lead Consult (Lead Consult Ltd, Lead Consult Tax Ltd)
Main office: Apt.4, 24 Shipka Str., Serdika Region, Sofia 1504, Republic of Bulgaria
E-mail:  office@leadconsult-bg.com
Facebook page: Leadconsult on Facebook
Phone number: (359) 888 833 408