Most people have prejudices when it comes to getting rich, believing that it is possible only with the help of rich parents or through dishonest business activities. Life says that this is not exactly so. Anyone can be successful as long as they have the right goals, persistence and the luck to be in the right place at the right time!
Here are 5 incredible stories for successful people, world famous personalities who make it happen!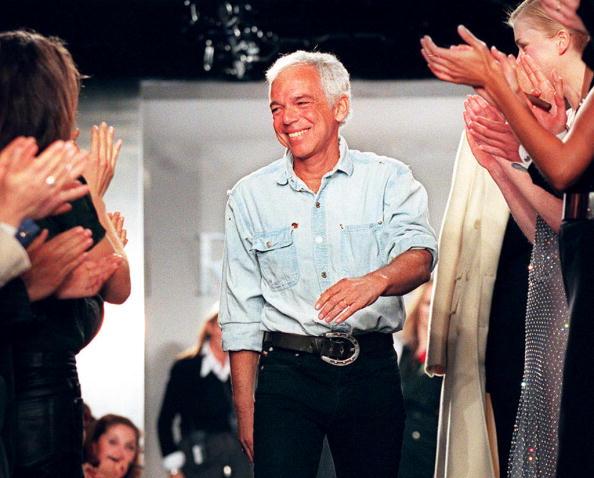 successful people
Ralph Lauren

The creator of one of the world's most famous fashion brands Polo Ralph Lauren, known among his close friends as a unique, bright and talented person. Always taking leading positions in the Forbes magazine. But the fate of the fashion designer has not always been so glamorous.
Raised in an ordinary family, where his parents did not earn a lot of money, since childhood, Ralph Lauren has set himself the task of becoming a successful person.
Since he was 12 years old, he started working part-time, and his first major job was costume designer, as the future designer always liked to dress actively. He decided to devote his life to this task.
After his military service Ralph gets a job as a waiter in a convenience store and starts trying to make clothes himself. His first designer attempts were in neck ties, which he originally sewed from pieces of fabric.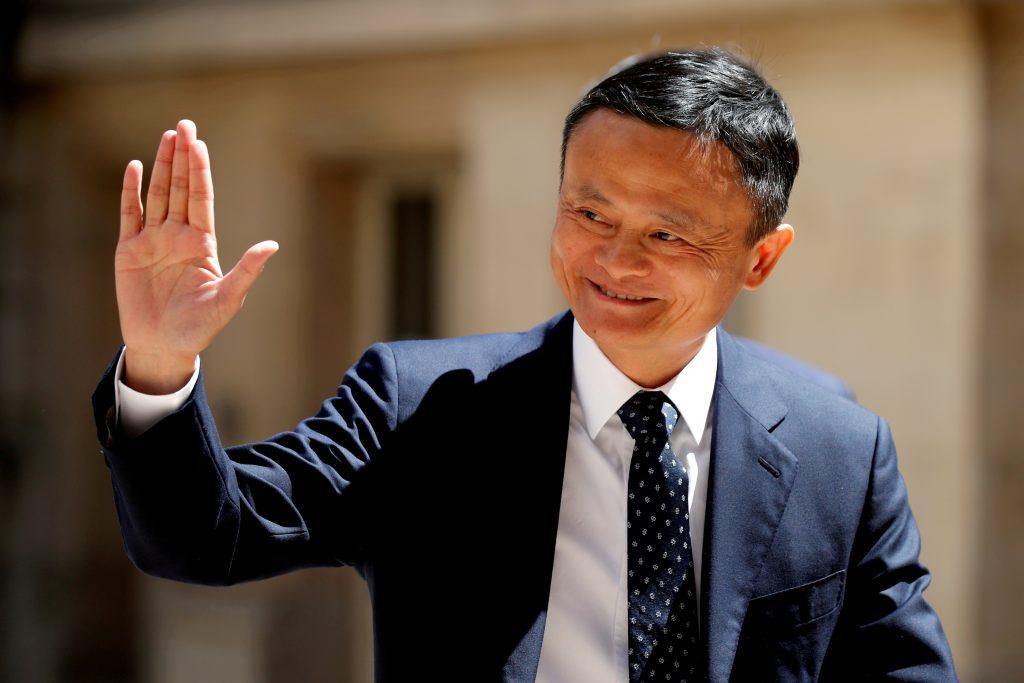 Jack Ma
Jack Ma is one of the biggest Chinese businessmen, the founder of Alibaba Group and the virtual platform Ali express.
The entrepreneur was born in a poor family – he graduated from school and college, after which he was rejected by numerous employers.
As a result of this, Jack gets a job as a teacher and receives $12-15 per month. However the future businessman was learning English. This helped him create a translation agency.
It didn't start well at first, but things changed after a trip to America, where he used Internet for the first time. After his return to China, Jacĸ Ma opened up a business company, related to the creation of websites. This was his first big success.
After that followed the grandiose success – Alibaba Group.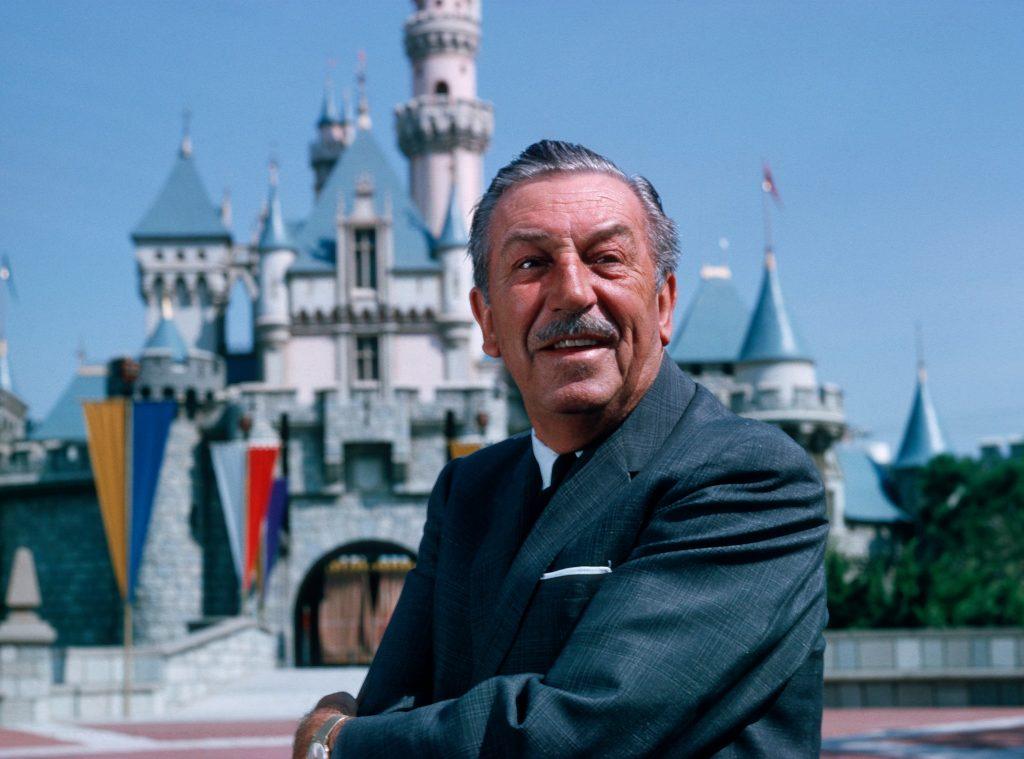 Walt Disney

The fifth child in the family, even from childhood Walt had to work hard – often at the expense of his education. In order to improve his life in some way, Disney took up painting. Since his youth, he was thinking about animated cartoons, but during those years, no one was interested in it.
After several years Walt Disney opened his own animation studio. He was only 22 years old then. And 5 years after the opening of the studio, the famous cartoon character Mickey Mouse was seen by the public.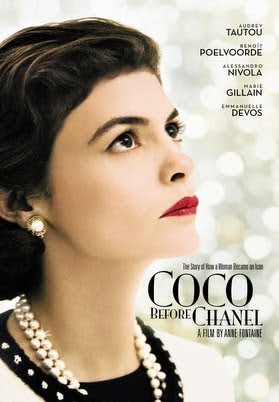 Coco Chanel
The future legendary fashion designer Coco Chanel was brought up in a boarding school. She began her career by making hats. The word spreads out quickly but Coco wants more! She has 2 goals: to sew women's dresses and to live in luxury.
She had a problem with her first dream – Chanel did not have the necessary education and during those years this meant that she could not do this professionally. But if a person has a strong desire, they can always find a way out!
Coco Chanel started sewing jackets from men's fabrics and bypassed the law. As a result of this, she became a legend leaving a lasting legacy in fashion.
successful people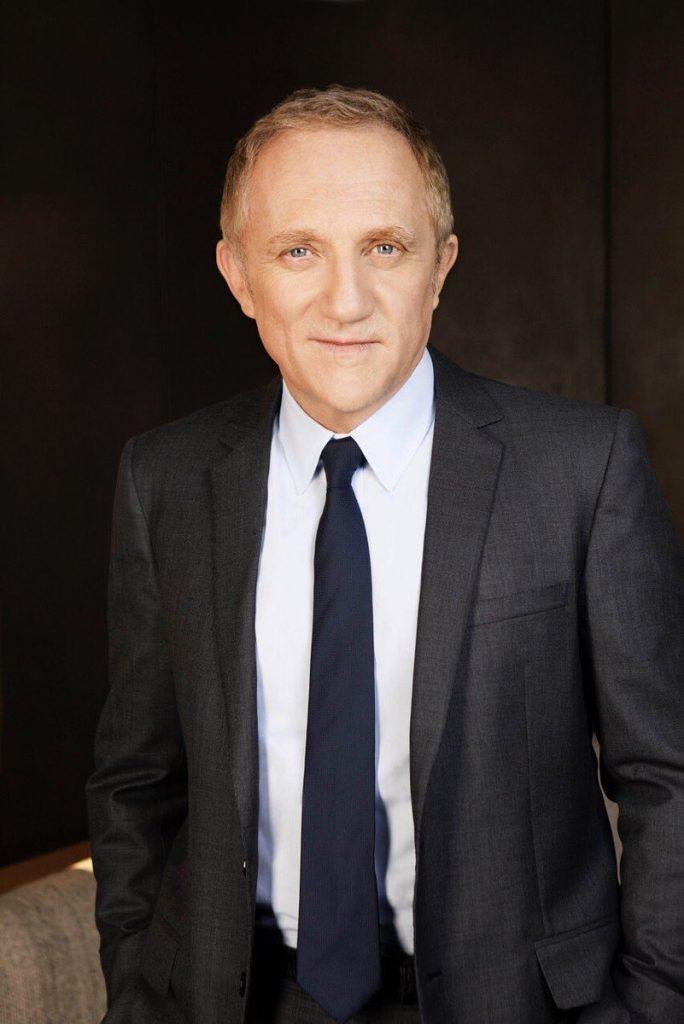 Francois Pinault

Started as a poor boy in school, Francois was bullied. He wore old clothes, spoke with a provincial accent, and had difficulties reading
While still a teenager, he was an entrepreneur. After graduating he landed a job as a lumberjack. After a while he managed to open up a company.
Even though he had large sums of money at his disposal, he did not stop evolving. He had no intention of giving up. And so he bought many companies to make them profitable, changed the management, personnel, technologies.
As a result of this, the Francois became a businessman, a philanthropist, a collector and a billionaire.
These stories prove that it is not necessary to have a large initial capital or influential parents and friends to succeed in business. Do what you really want, be persistent and you will succeed!
The Lead Consult team offers you professional services and consultation. Please contact us at:
☎ phone + 3598 888 33 600
✉ email: office@leadconsult-bg.com