Types of visas in Republic of Bulgaria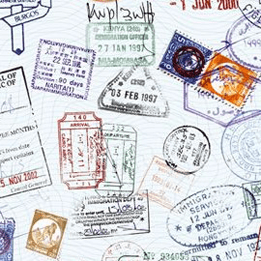 A visa is an entry, residence, transit or airport transit permit issued by the Republic of Bulgaria.
The type of visa shall be determined by the purpose for which it is issued
The types of visas shall be:
1. air transit visa (type "A" visa);
2. short-stay visa (type "C" visa);
3. long-term residence visa (type "D" visa);
The visa shall be issued in the form a uniform visa sticker according to a European Union sample and shall be valid only with the standard travel document or another substituting document in which or with which it is placed.
The information included in the visa sticker cannot be changed.
If You have any questions or concerns, please, do not hesitate to contact us.
Tel: (359) 888 833 408
e-mail:  office@leadconsult-bg.com