Sofia international airport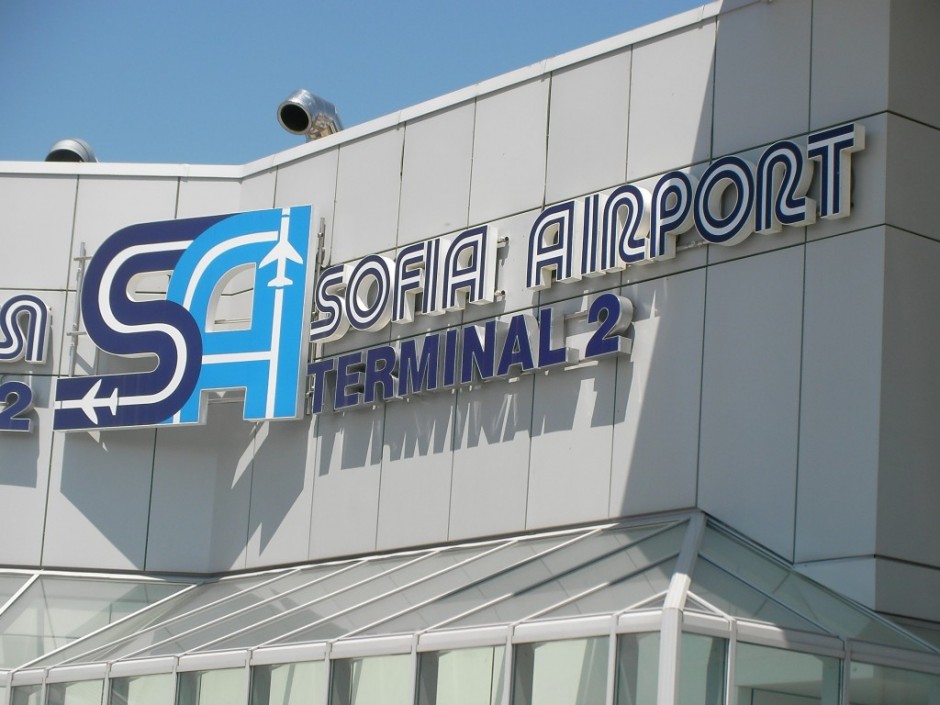 Located in central western Bulgaria and surrounded by mountains Vitosha, Lyulin and Stara Planina, Sofia is not only the capital of the Republic of Bulgaria from 1879, but also the largest city in the country and 15 th largest in the European Union.
About 10 kilometers from town is the Sofia International Airport, considered to the largest airport in Bulgaria. The airport has two terminals (Terminal 1 and Terminal 2), provides free transportation between terminals at hourly intervals of 30 minutes. Time from 07:00 to 20:00h. Stops of the transfer van directly in front of the terminal building and are properly marked with vertical and horizontal markings.
How to get from Sofia Airport to center of the town, where is the office of Lead Consult?
Connection between the airport and central part of the city is on boulevards ,,Brussels" and ,,Tsarigradsko Shosse". Available to passenger, who travel by their own vehicles are public car parks at Terminal 1 and Terminal 2.
On the territory of Sofia Airport can take advantage of rental car.The offices of the companies are located immediately downstream of customs control in salon "Arrivals" of both terminals.
If you don not disposes with private car or rental car, undoubtedly one of the fastest ways to travel from the airport to the city center is Line 1 of the subway stations. The time to reach is  approximately 18 minutes. Trains on the line moving in a wide time range from 5: 30 to 24: 00. The metro station is located in the eastern part of Terminal 2. To reach it is only necessary to follow the blue lines on the floor.
Bus line №84 bus will also take you to the city center. The time required to reach from initial to the final stop is approximately 40 minutes.
You have the ability to choose the right one for you, easy and fast way to reach downtown Sofia and find our office on Shipka street 24, close to Sofia University ,,St. Kliment Ohridski'', how also is called the stop of bus line №84 and metro station.
WE ARE EXPECTING YOU! 
Contacts:
Main office: Apt.4, 24 Shipka Str., Serdika Region, Sofia 1504, Republic of Bulgaria
E-mail: office@leadconsult-bg.com
Facebook page: Leadconsult on Facebook
Phone number: (359) 888 833 408